Dear Lizzy - Neapolitan
05:56
I absolutely love this range, no telling lies there!
I am a big fan.

While on first look, this range does look very girly, I am thinking that some of that gorgeous ruffle papers and patterns would look great for boys!
+ look at all those new thickers.

You can find the range in store here
and 10% off for pre-orders!!

Here's a little taste: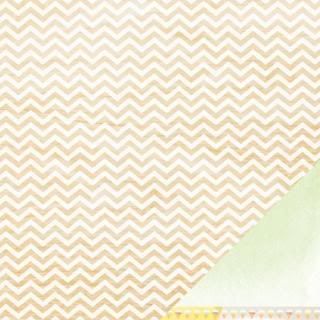 and I found a couple of gorgeous sneeks of things you can do with this line...