February Kit - Pucker Up!
16:40
I have only just cracked open this kit (which is now sold out)
but I had fun creating a page this morning and wanted to share...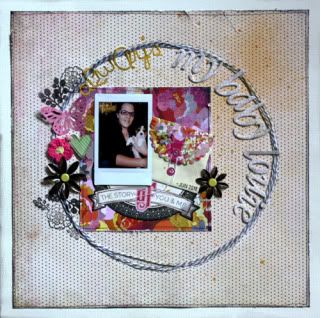 I also wanted to post this little idea/tutorial.
The kit comes with 15yards of twine...which is a lot and so I was thinking up ways of using it....
On this page I used a circle template and drew a circle in pencil which I then made into a frame for the photo...
Step 1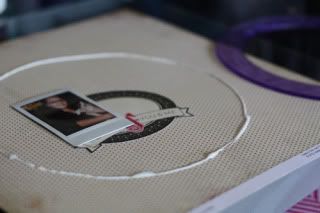 (Using a plate or a circle stencil trace around in pencil and then go over in glue,I popped my photo in now as a guide to where I wanted it)
Step 2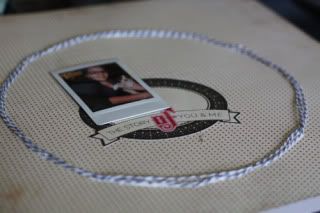 (Work your way around the circle sticking the twine down, I did 3 layers for a bolder effect...but you could do more or less!)
Would love to see other cool ways you use your twine!