New in Shop - SMASH!
13:42
After some branding issues upon it's last release, it is finally approved for release in Australia!

You can find journals and accessories in the Polly! store and all for 10% below RRP (a further 20% if you are using your first order discount)

The journals are beautiful and come in a variety of colours and styles.




and lots of gorgeous accessories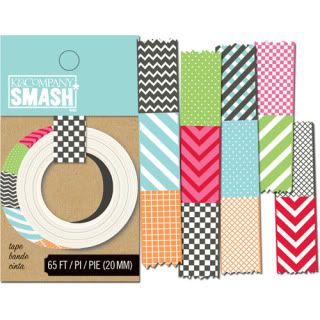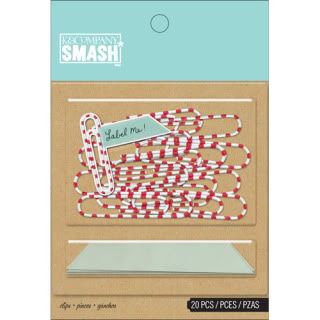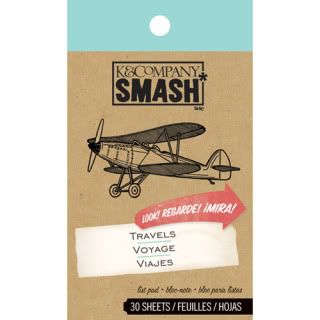 You can find this all instore at Polly! here

.



You can also find lots of ideas about using Smash journals on the Smash blog here

.


xx