Hi Polly! Scrap fans!

Amanda here today to share what I've been creating over this lovely long Easter weekend. I had a chance to get some scrapbooking done using the awesome Shoreline kit that was released last Friday (and sold out super fast!)... I hope you got your kit and feel inspired to share your creations in the Polly! gallery.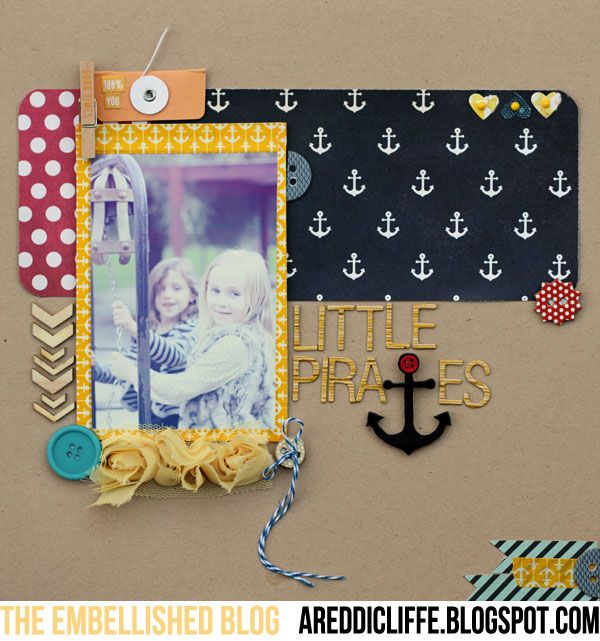 I coloured my anchor with a black Copic marker so that it blended in more with my page, the stripes were gorgeous, but a little too loud for this particular layout...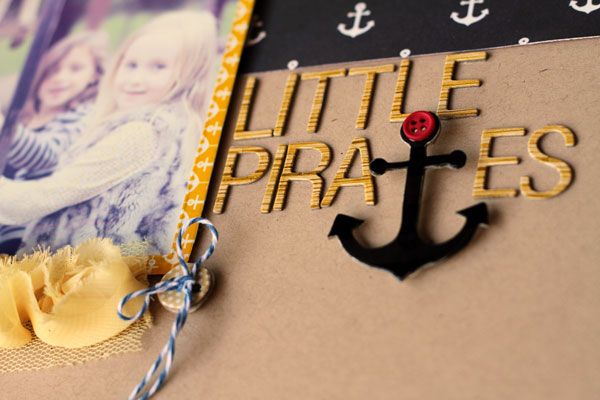 I also loved playing with the little pegs and pockets that came in the kit. The colours in this kit were completely out of my comfort zone - but I love a challenge - and ended up aquiring a few new fave colours during this experiment! I used the washi tape to frame my picture funky-polaroid style.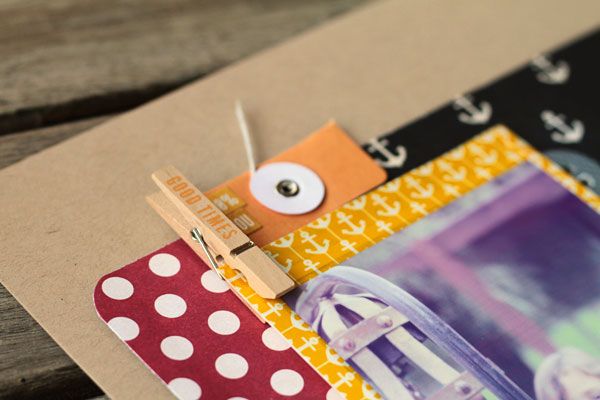 And I loved the suite of chipboard buttons that came in the kit (these came with the anchor I used in the title) ... I've never met a cuttable button I didn't like. :)
In case you missed
this post
, we have a
'Sparkle'
themed challenge running over this Easter weekend (entries close Tuesday night) to win an exclusive kit from Polly!... tempted to play along and win? Be sure to:
1. Create a layout/smash page/card/project life page using the theme SPARKLE. Interpret this how you wish. It may be in the journalling, the title or you may even choose to get your glimmery mists and some glitter out of your stash OR be brave and do all the above ;)
Bye for now.