Some ideas for using washi tape!
07:47
I seriously love this stuff. I was way behind the trend on this, but I have a few rolls and I am loving it!
For this little post I have used some american crafts mixtape (available instore) and some Hambly Screen Prints Washi Tape. I am hoping to get some more varieties in store soon!
I had a bit of a play creating one of my 52 week album pages.
So here's a few ideas...
Covering Chipboard
I have so much plain chipboard in my stash and I love covering it with washi tape..especially different washi's layered.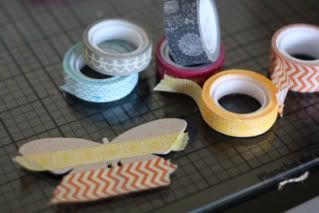 (since it's already sticky...I just layer and then fold the extra bits around the edge..<<which gives you a nice edge also!
Also on this page I have framed the photo using Washi tape and create a little twine banner!
Here's the finished page: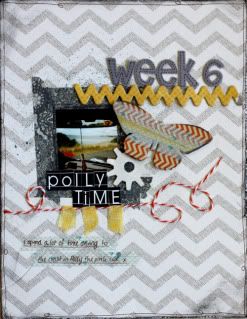 There are so many different ways of using it.
I am sure that I am yet to discover lots more!