Mini Kits in store now!
20:44
Thank you so much to everyone for the fabulous May kit release last night. They once again sold out in a matter of hours. You are all certainly keeping me busy, so thanks very much for your continuing support.
If you missed out, then check out our great subscription offers here.
Tonight I have released two brand new mini kits featuring brand new ranges.

The first of the mini kits features the brand new Amy Tangerine Sketchbook range.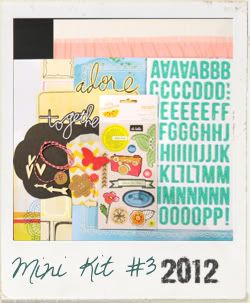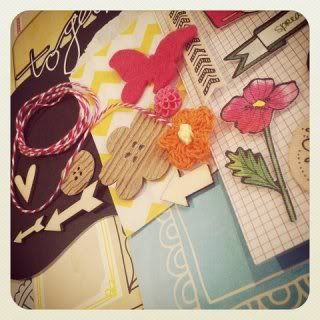 You can find this kit for just $29.95 in store here.

The next kit features brand new My Minds Eye Indie Chic. This range has an absolutely BEAUTIFUL texture to the papers.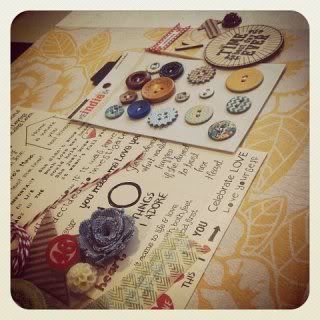 You can find this kit in store here.

I am also about to upload a selection of kit extras left over from making these kits so if there is something you love and want more of..you will be able to find it here very soon.

Remember that you can combine orders to save on postage.
x