Thankful - Step by Step Tutorial
22:14
Hi there!
Amanda
with you today, showing you how I created my layout
'Thankful'
that I created using last months Polly! Kit. We're just about ready to reveal the kit for January so stay tuned ... we have lots of sweet papers, embellishments and doo-dots coming your way if you're
a subscriber to the kit club
.
Here's the layout...
When I first sat down to scrap all I had was this gorgeous title (
designed by Wilna
and available for free here
) that I cut with my Silhouette in two colours - a grey and yellow cardstock from scraps I had in my stash... then I needed the perfect photo. I have a stash of those too! I picked this photo of my oldest son playing in the park, lost in his own world. I thought it was perfect for the title.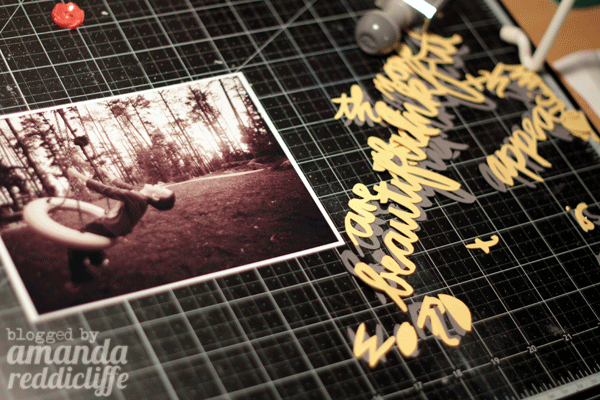 Next I needed to pick my paper. The red or the green? Again, using scraps from my kit ... I went with the green.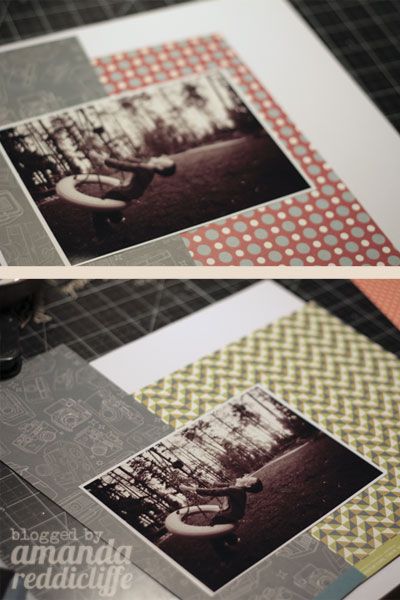 Now for some embellishments... so hard to decide... ;)
Next I created a mini-brag book that had other photo's from the day that I wanted tucked away ... Punch 2 cards together (or cardstock) with a crop-o-dile...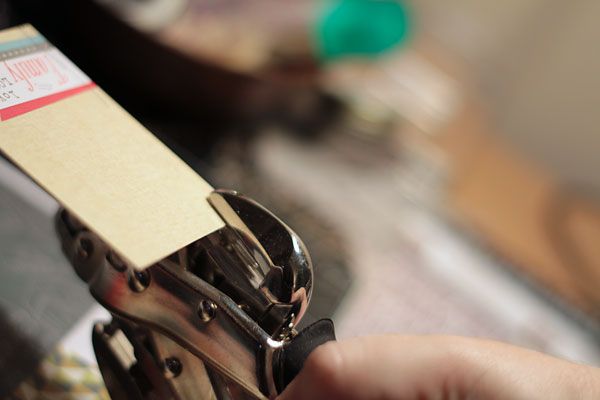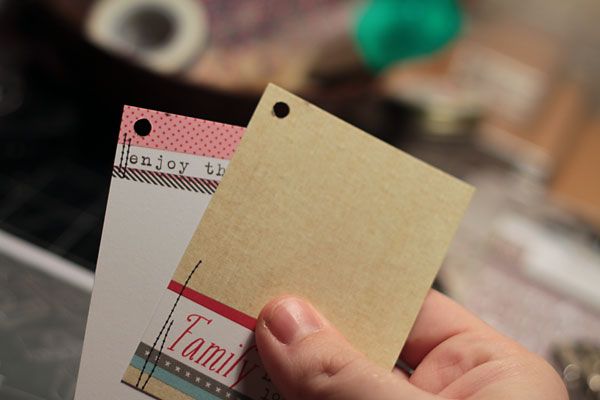 Print photo's to 'wallet size' ...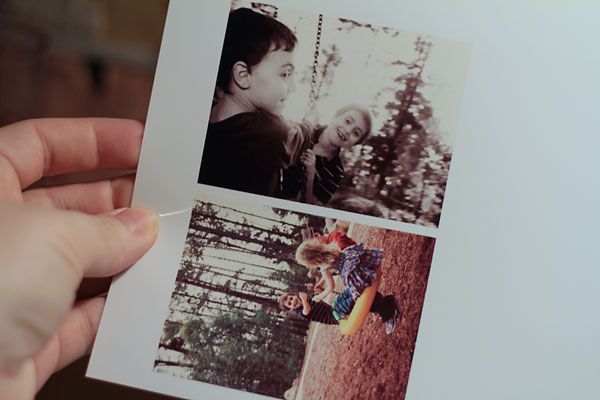 Stick into place, tie together with some matching string ...

And pop into a little pocket. I will adhere the pocket to the back on the original (main) photo...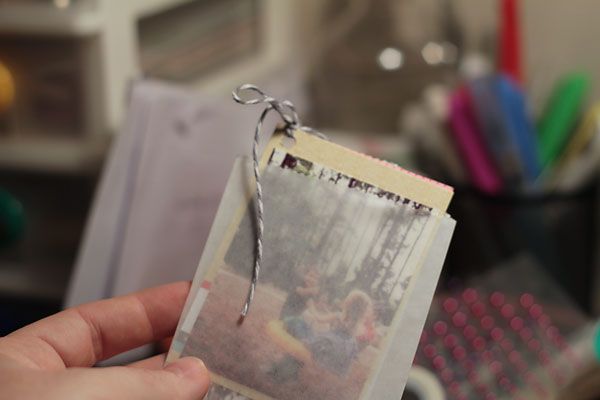 ACT 2 :)
More embellishments. A button was needed.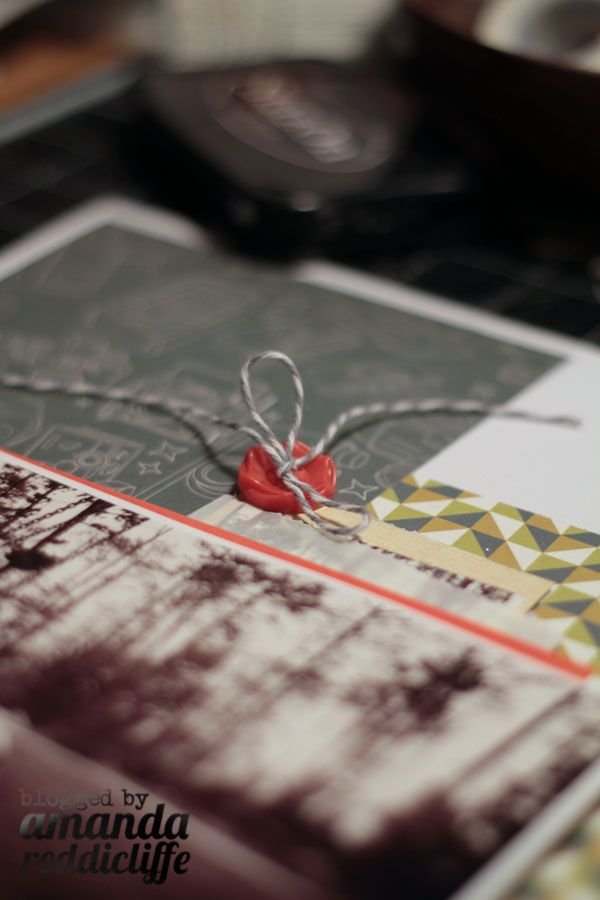 Now for my title. I laid it out on the page before adhering into place so I knew it was going to look 'right' on my layout...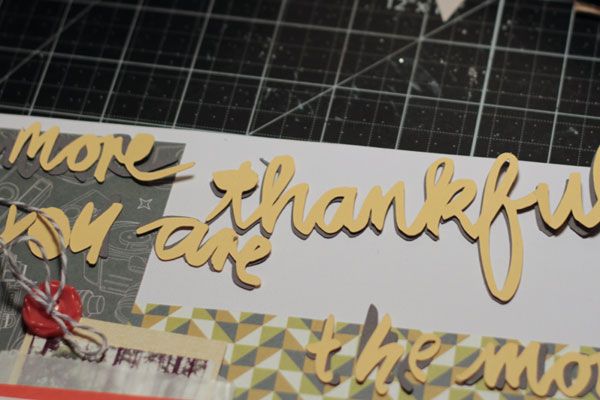 Grey layer first, then the yellow. I used Tombow adhesive to glue into place.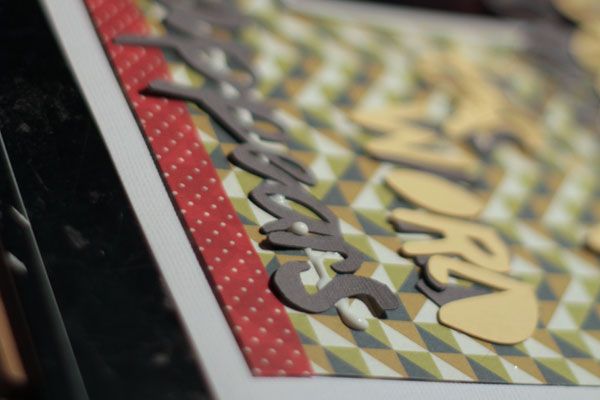 The title was too bright, so I toned it down with some Mr Huey's in white.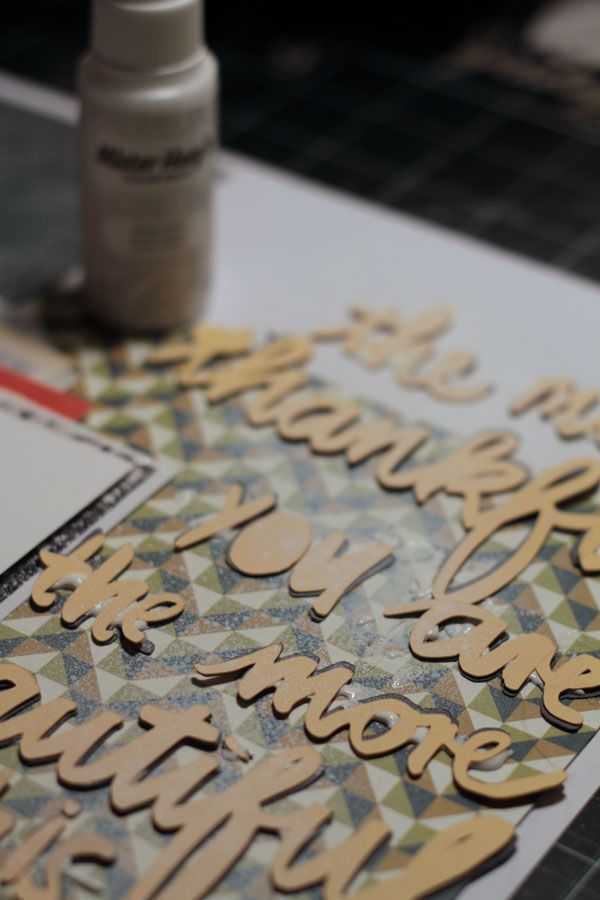 To protect my photo I laid a piece of scrap paper over it - it looks like it has a misted frame (oh, yes - completely intentional!) which I thought was cool.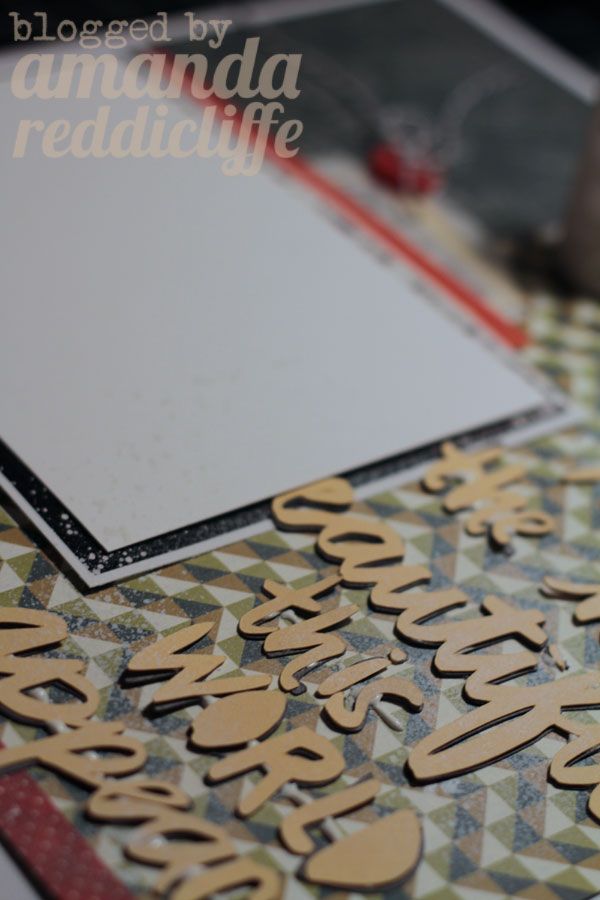 xx Amanda