Colour My World - Reveal Part 1
19:57
Hi there,

I received my February Polly! kit yesterday (it's called Colour My World for a reason!) and got to play a little with it last night - we will have plenty more reveals over the week plus a step by step for the weekend here on the blog.

So, what jumped out at me from first glance? Well, I've officially crossed over to the dark side - I'm now a sucker for feathers. Or was it the glitter? Maybe a little bit of both! Either way... I'm in luuuurve.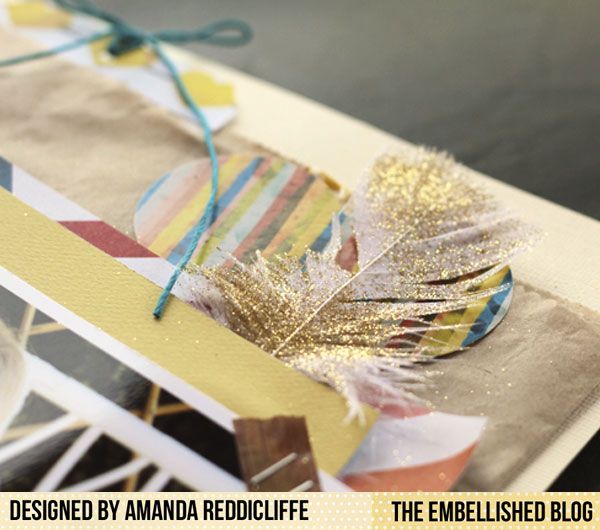 Next on my favorite list were these little stars and the American Craft thickers were a perfect addition to this kit. Love, love, love.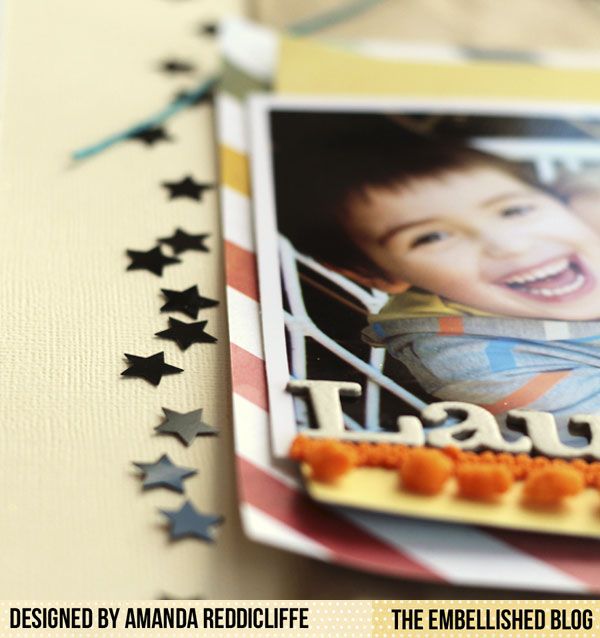 How's the Colour Me Happy woodgrain washi tape? There were a couple of resin flowers in the kit too - since this photo was taken many, many springs ago I added them to the corner of my photo.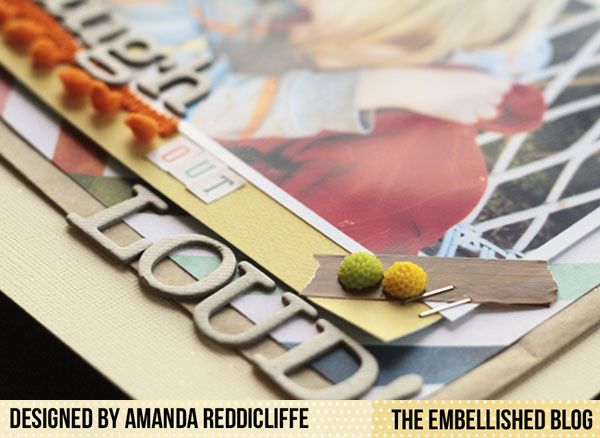 I also loved this bauble ribbon by Prima! I don't think any more colour could have been packed into this months kit - don't you love it?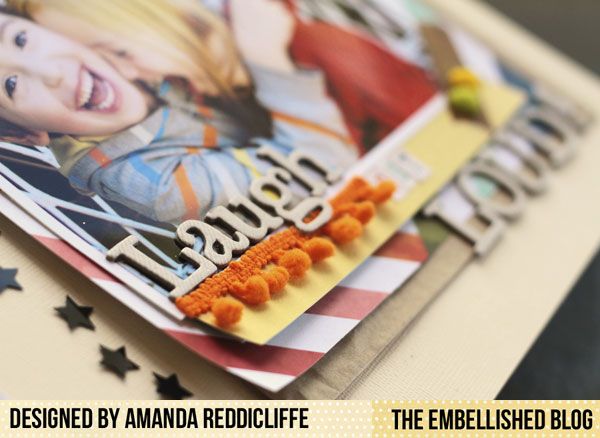 Here's the whole layout ...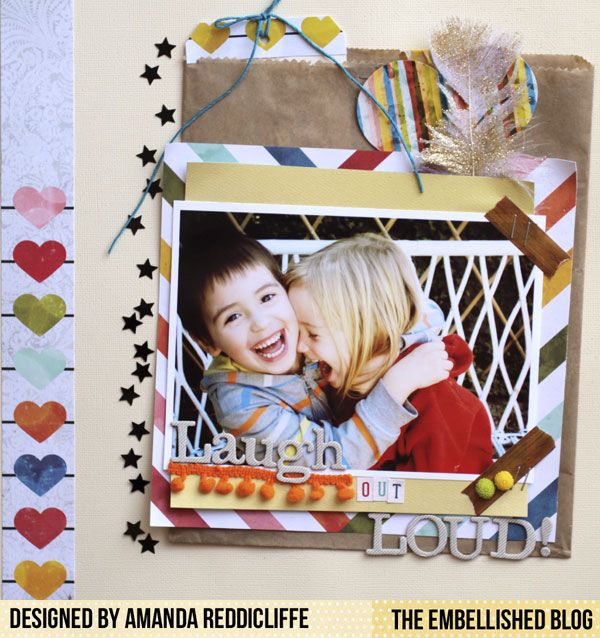 Be sure to
subscribe here
if you want a kit of goodness every month from Polly Scrap Kits!, and don't forget there's only a couple of days left to upload your creation for our
February inspiration challenge
- you could win a Polly! store voucher if your layout is drawn!
Stay tuned this week for more reveals using
Colour My World
from Polly! Scrap Kits!