Kit Reveal - Part 4
05:00
Hi readers,

Amanda here with you today - I have another layout to share with you using products from the Colour My World Feb/March Kit from Polly! Scrap - the best kits on the market! You can get your hands on the kit here in case you haven't got yours yet.

I had so much fun playing with this kit - every month Kayla outdoes herself naking amazing kits using products fresh to the market. The papers are perfectly coordinated, the embellishments are sublime ... and the parcels are almost like Mary Poppins' carpet bag - you never run out of goodies. I got 5 layouts of my kit this month, with tonnes more goodies to make a few cards too.

Here's today's layout - I'll have one more to share this week and some cards to show you over the weekend! Stay tuned!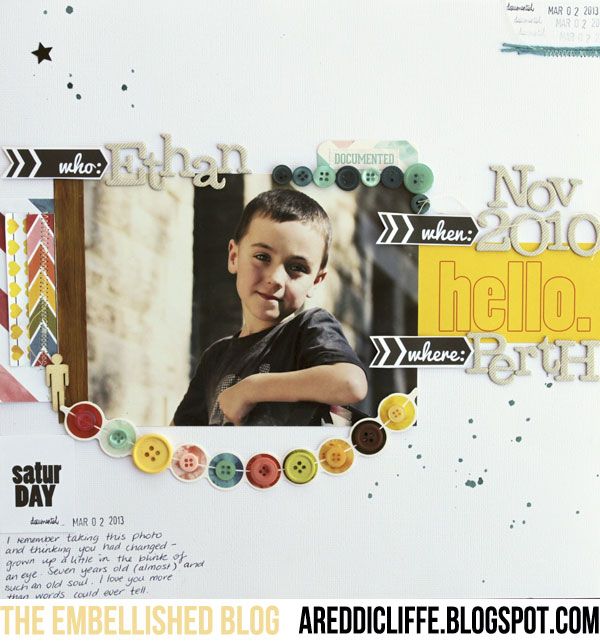 Bye for now,
Amanda