Ruth's take on the September Sketch
09:00
Hello Canaries, it's Ruth here this morning with my take on the
September Sketch
.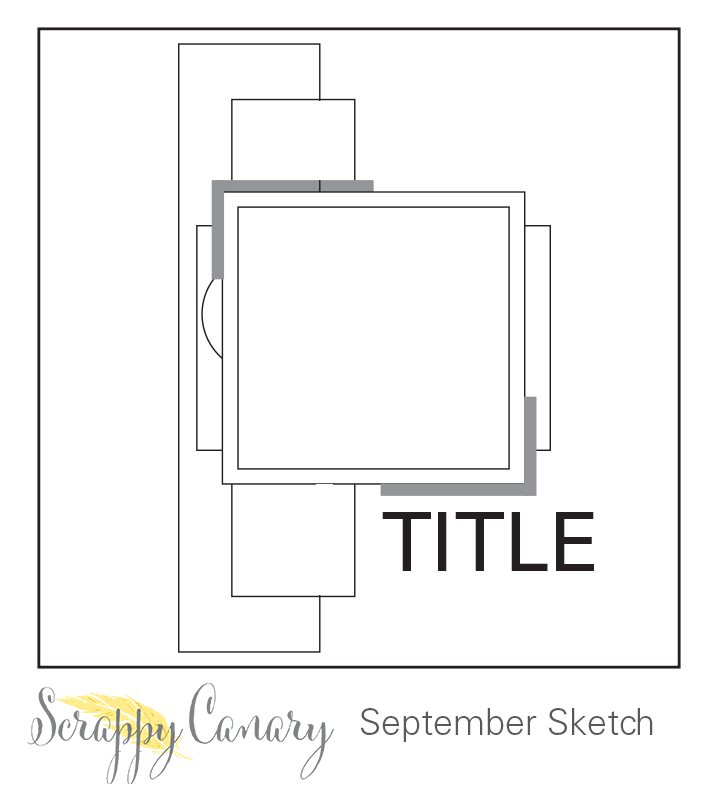 I am using the
August Scrapbook and Addon kits
but the
newest kits are now out
and they are stunning!!
If you wanted to have a go at the sketch you can find it
here
and it remains open for entries till the end of the month. Without further ado here is my take on the sketch.