Project Life with Nae
09:00
Hey guys and welcome to another one of my layouts using the fantastic Polly! kits. The April Showers Project Life Kit was a real challenge for me. There wasn't any pink!!!! Huge drama lol. I had no idea how I was going to complete a layout without any pink...


The next best solution? RED! Instead of drawing on the obvious blue tones of the Basic Grey Mon Ami paper range, I chose to pick up on the slight highlight of red in the tulips on the bicycle paper. It was by far my favourite piece of paper and while I had chosen different papers to start with, I quickly gravitated towards the same piece.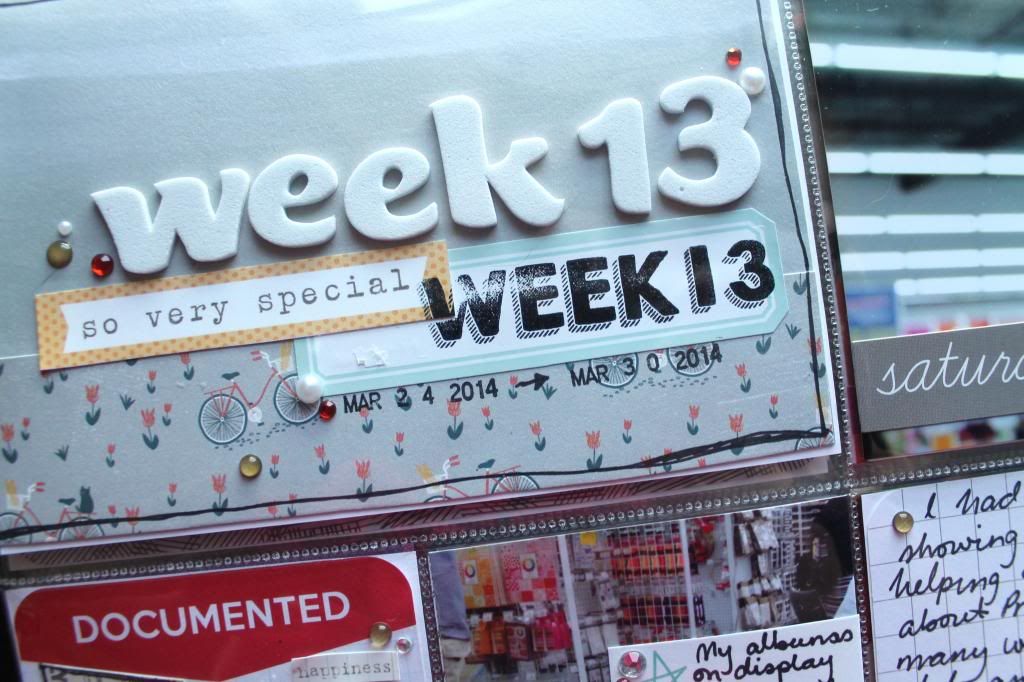 There were a lot of products in this months kit that were not my normal go-to type products. The stickers by Echo Park and the Elle's Studio cut aparts were both things I had dismissed and decided I wasn't going to use... and then I started scrapping. I was so impressed with both products. I loved the cut aparts and I used quite a few of them on my layout. I even stamped on this card. I am not a stamper, I usually don't like stamping, but this stamp was just amazing and I just HAD to use it!
My advice to all of you is to push yourself a little further and use some of the items in your kits that you don't necessarily like or use often.. You will be impressed with the result!!
Finally guys, here is my process video. It's a little bit longer than usual (but you get a nice look at my new bling yay!!). Hope you still enjoy the process and remember to sign up for the amazing kits at Polly!!
Anyways guys, that's it from me for now. Stay tuned to see what the rest of the amazing team have in store for you. I would love to see what you all create with your April Showers Kit. Don't forget to share!
Love you all guys,
Love always,
Nae xoxo